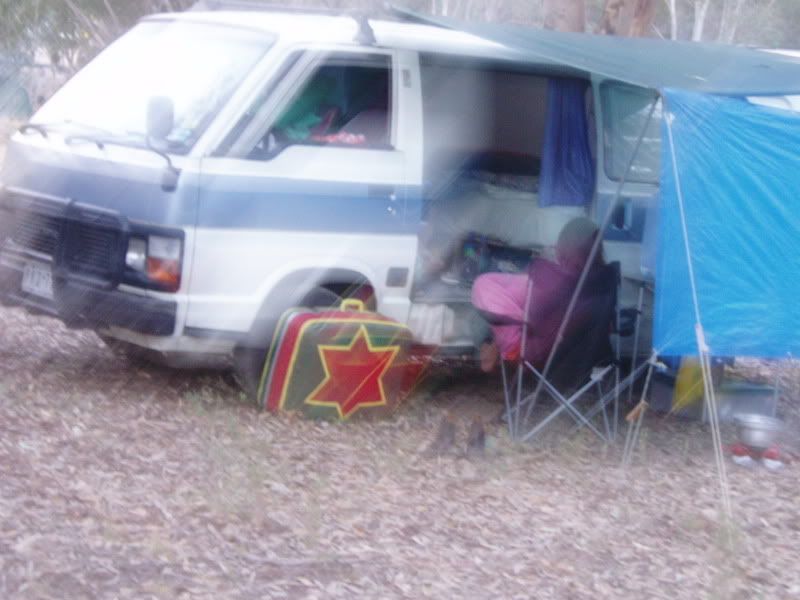 I was at a folk festival (Folk Rhythm and Life, Eldorado, Australia) and I saw this, in the combi van next to mine.
Thought of you guys.

For weeks I have been working on a project in which requires shoe boxes, writing, and mailing.
I didn't have any idea this community even existed (I tend to never watch the spotlights, I'm just an average LJ user that doesn't focus much on communities) but a friend said my idea sounded much like The Star Odyssey and that I should visit to see if anyone would like to help me start up this new project. It is much like the star odyssey but with a little more of a twist.
For information on it, go to the community profile.
http://community.livejournal.com/feelingsinabox/profile
Thank you,
Francisca Caridad.
(apologies if you consider this to be advertisement. I find this more to be an unknown branch of something that has already begun.)